Eva Mendes is known for her flawless skin, and she recently revealed on Instagram that she gets regular dermaplaning to keep it looking its best. Dermaplaning is a non-abrasive skin treatment that removes the top layer of dead skin cells and vellus hair (peach fuzz). This can reveal a brighter, smoother complexion and make makeup application easier.
Mendes is not the only celebrity who loves dermaplaning. Other stars who swear by the treatment include Gwyneth Paltrow, Miranda Kerr, and Jessica Alba. Dermaplaning is becoming increasingly popular among women of all ages, and for good reason. It is a safe, effective, and affordable way to improve the appearance of your skin.
If you are considering dermaplaning, it is important to find a qualified professional to perform the treatment. Cincinnati Surgical is a leading manufacturer of dermaplaning products. We offer a variety of dermaplaning tools and blades for estheticians and medical spas. Our line of dermaplaning blade shapes are ideal for the begnnning esthetician or an experienced one.  The number 10 disposable scalpel as seen in the instagram post, is favored by experienced estheticians.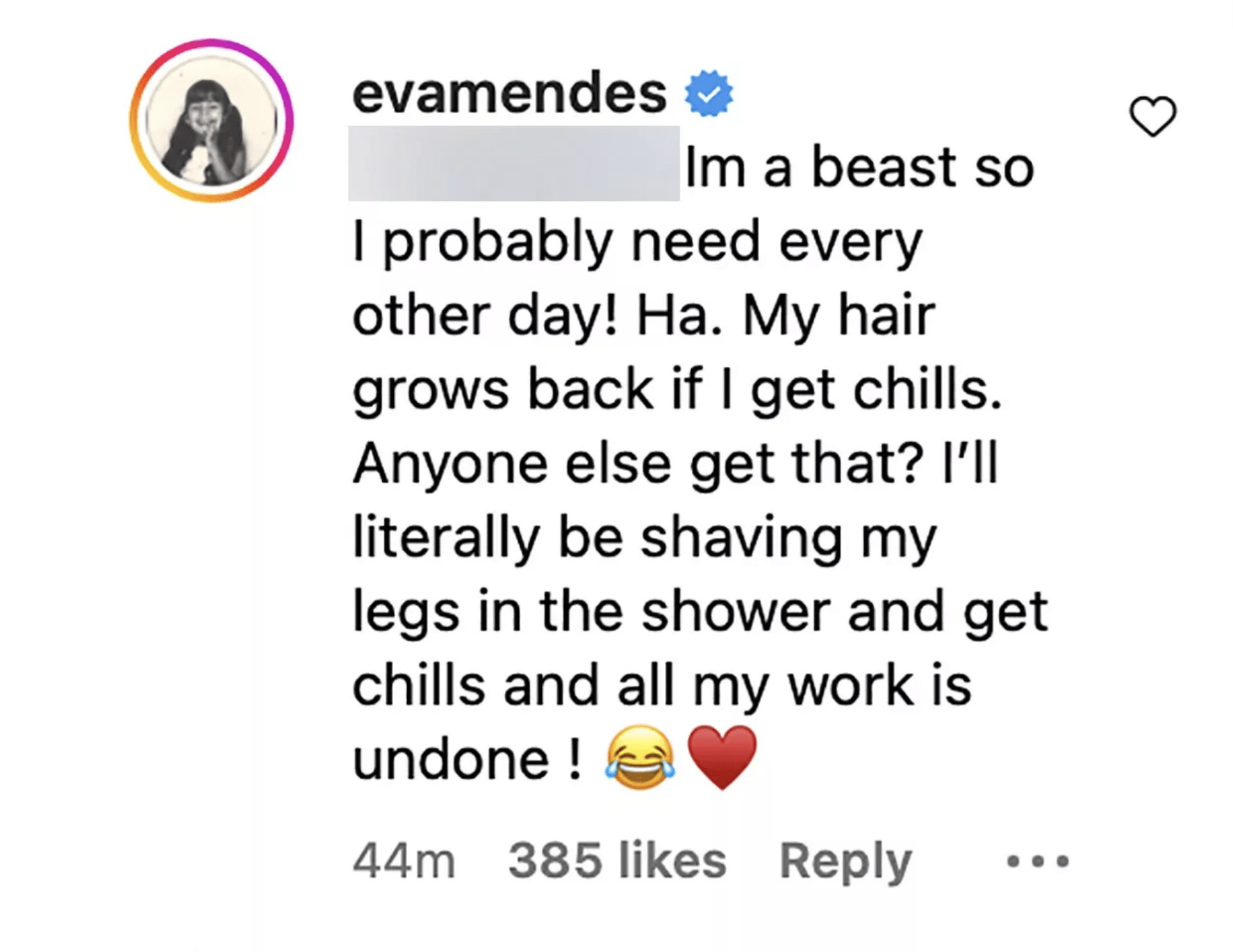 Here are some of the benefits of dermaplaning:
Improves the appearance of fine lines and wrinkles
Reduces the appearance of acne scars
Helps to brighten the complexion
Makes makeup application easier
Promotes cell turnover
Leaves the skin feeling smooth and soft
Dermaplaning is a safe and effective treatment for most people. However, there are some potential risks, including:
Skin irritation
Redness
Swelling
Bruising
Infection
Raising the Standard for Surgical Blades
Cincinnati Surgical is a global leader in surgical blades, including dermaplaning blades. For over 80 years, we have provided high-quality products that exceeds the expectations of our customers. Our products are trusted by both healthcare professionals and dermaplaning spas alike. Cincinnati Surgical features a full-line of products by Swann Morton (as seen in Eva Mendes posts), Cincinnati Surgical and Lance brands.
How to get Cincinnati Surgical products
For a full line of dermaplaning products, visit https://cssurgicalproducts.com/dermaplaning-blades/ or contact Cincinnati Surgical at:
1-800-544-3100 or csblades@cincinnatisurgical.com