Surgical blades from Cincinnati Surgical and Swann Morton have an unmatched reputation for being the sharpest, most precise, and durable products available for surgical and healthcare professionals.
Industrial blades manufactured by Jewel Blade in Sheffield, England are perfect for professionals in the flooring, roofing, manufacturing, and general contracting industries.
Craft blades manufactured by Swann Morton will save you from overcompensating for a dull craft blade. The Swann Morton craft line is designed for art professionals looking for a quality product.
Introducing our Collection of Vet Surgical Blades A veterinarian, also known as a veterinary physician or surgeon, is a medical professional who treats diseases, disorders, and injuries in animals. Veterinarians may treat wild and domesticated animals alike, and are...
read more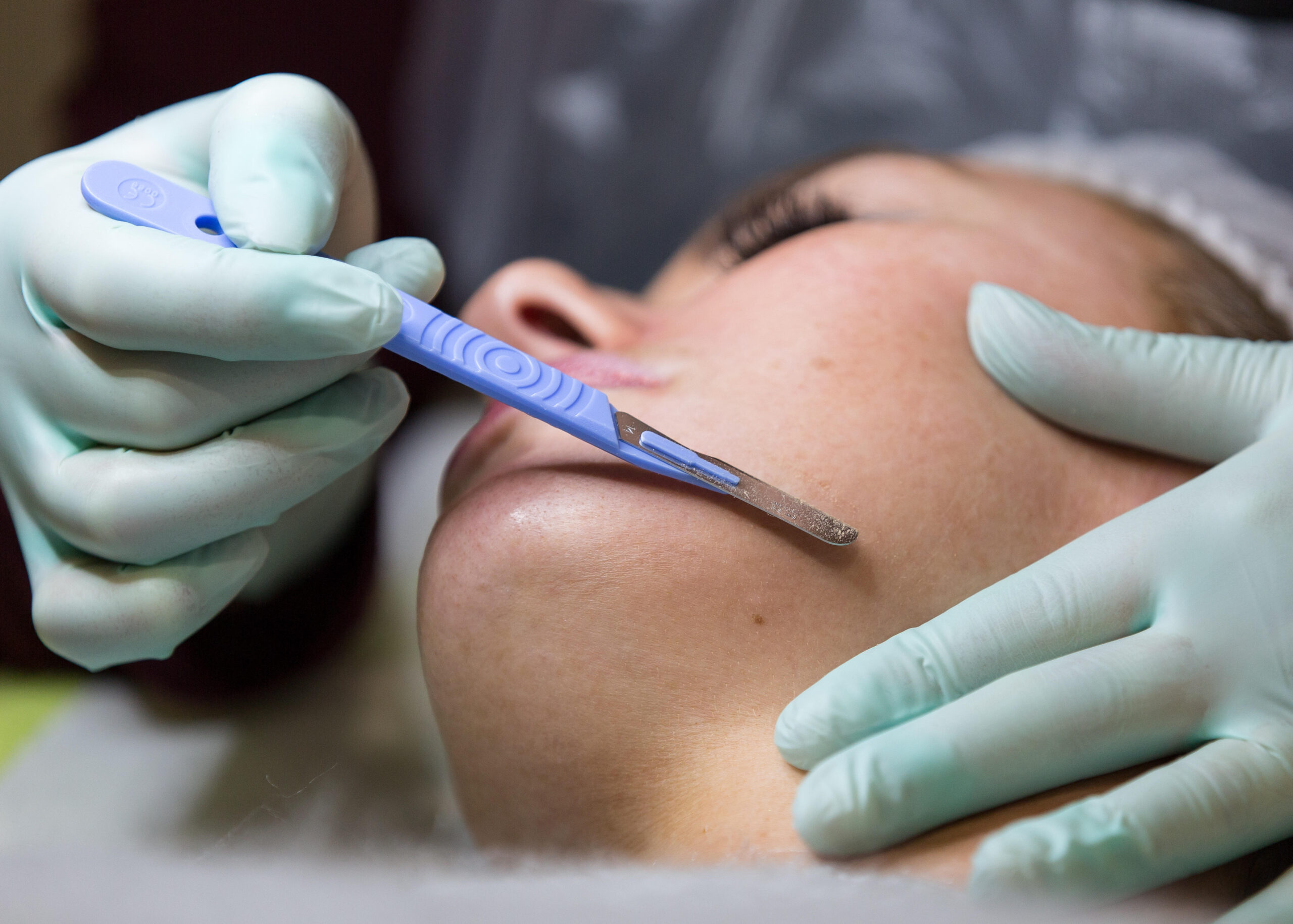 "As a seasoned Esthetician, I have offered advanced Dermaplaning for many years. Swann-Morton provides the very best quality blades for precision Dermaplaning."
Robin Townsend, AE
Faces by Robin Advanced Skin Care
"We have tried various brands and not all of them offer the great price and consistency we have received from Swann Morton."
 Ashley Hanlon – Herbal Skin Solutions – The Esthetics Academy – Educator/Facial Specialist
Learn more about Cincinnati Surgical products with helpful videos, instructional sheets and FAQs.